Vehicle theft is becoming a major issue in Canada for several years now.
As per the latest news, here are the top 10 most stolen vehicles in Canada. Car stealing has been on a constant rise in the country. In fact, investigations relate it to organized crime where people are stealing thousands of cars each year and shipping them overseas. The two prime reasons are the lack of security hardware in these cars to prevent theft and the great demand in the overseas market for some particular cars. An overwhelming majority of these stolen cars include SUVs and pickup trucks.
You may also like: EXPLAINED – Real Cost of Owning a Car in Canada
You may also like: Car Insurance to Get Costlier in Canada, Here's How to Minimize the Impact
You may also like: Here Are The Top 5 Best-Selling Cars in Canada in 2022 So Far
Top 10 Most Stolen Vehicles in Canada
Honda CR-V – 2016 – 2021
Lexus RX Series – 2016 – 2021
Ford F150 Series – 2015 – 2020
Honda Civic – 2016 – 2021
Toyota Highlander – 2013 -2019
RAM 1500 Series – 2011 – 2018
Chevrolet / GMC Silverado / Sierra 1500 – 1999 – 2006
Honda Accord – 2018 – 2021
Jeep Grand Cherokee – 2011 – 2020
Toyota RAV4 – 2013 – 2018
You may also like: 5 Best-Selling Car Brands in Canada at the End of Q3 2022
The authorities are suggesting that if you own any of these cars, make sure to take additional precautions to ensure that these cars don't get stolen. This includes measures like parking indoors, having security cameras installed and equipping the cars with GPS chips to report and intimate the owner at the time of stealing. Nevertheless, it doesn't guarantee success. What needs to happen at the carmakers' level is that they update the anti-theft/security systems in their cars so that thieves are not able to break into them so easily.
You may also like: Used Car Buying Tips in Canada
Moreover, the trend that is common in these thefts is the fact that the thieves are choosing popular SUVs and pickup trucks. Canada sells thousands of SUVs and pickup trucks every year. Hence, there is a huge demand for SUVs in Canada and everywhere else in the world. Therefore, the culprits are targeting these particular types of vehicles. What are your thoughts on the matter?
You may also like: 'Kia Boyz' Steal Kia/Hyundai Cars in Canada to Follow TikTok Trend!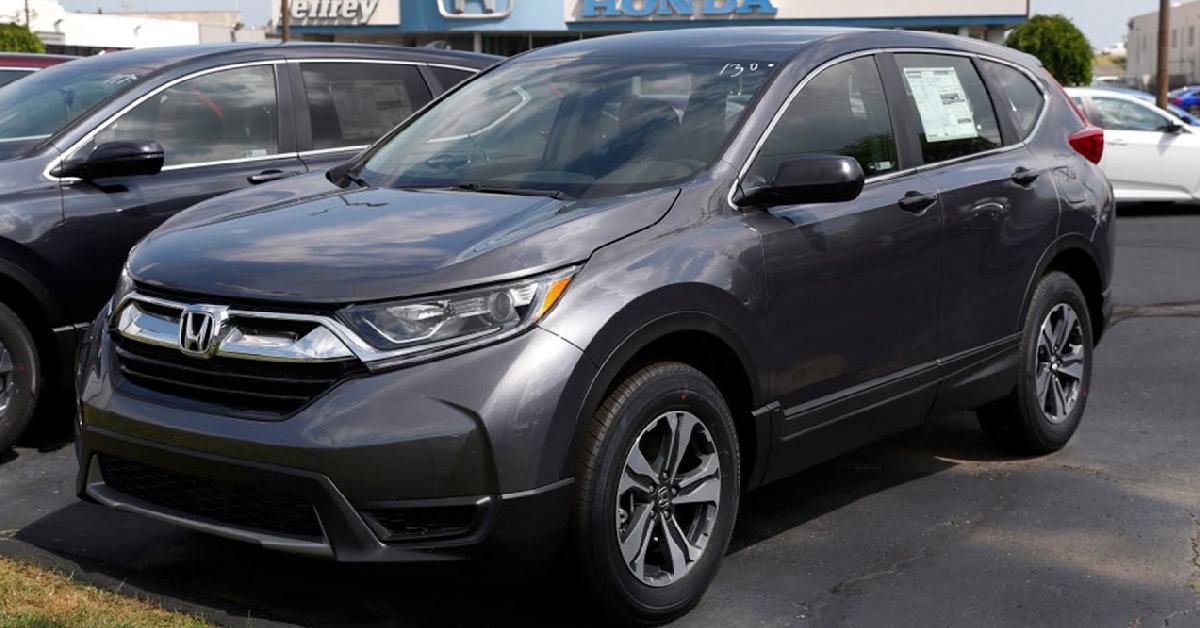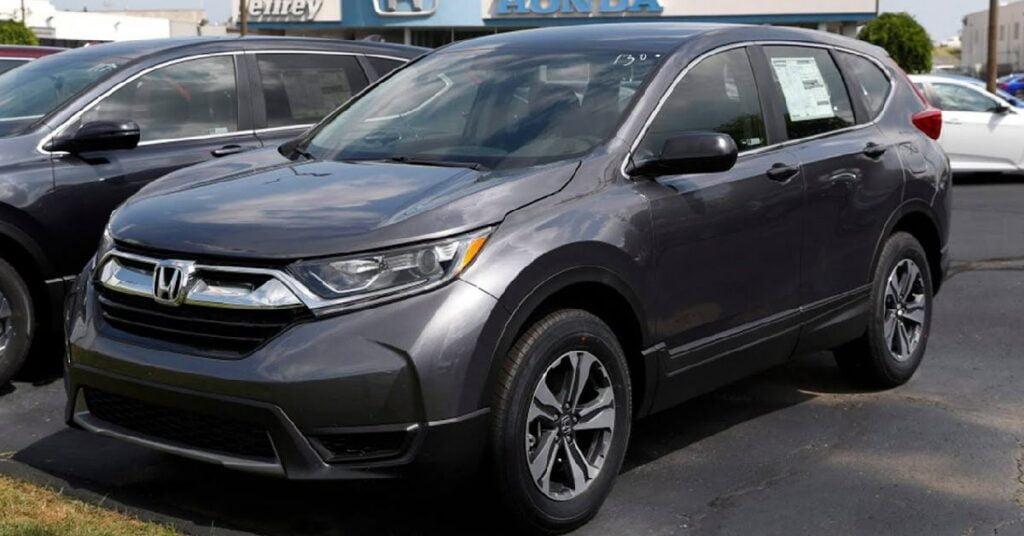 Disclaimer- The embedded videos/ external content is/are being used as a convenience and for informational purposes only; they do not constitute an endorsement or approval by Car Blog India of any of the products, services, and /or opinions of the corporation or organization or individual. Car Blog India bears no responsibility for the accuracy, legality, and/or content of the external site or for that of subsequent external videos/ external content. Contact the external publisher for answers to questions regarding its content.
Join us for FREE NEWS Updates on our Whatsapp Community or our official telegram channel.